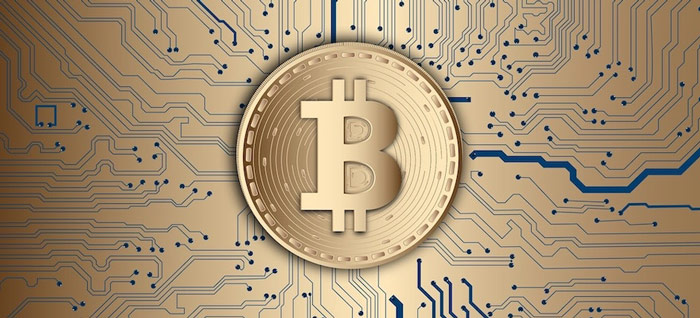 SYDNEY, Today: Kiwi rock'n'roll stars Six60 have signed a cryptocurrency deal with Aussie agency Born Bred (which claims it's the "first creative agency in AUNZ to accept all major cryptocurrencies") as a payment method – effective from 31 October.
"Six60 will be a foundation client under the new offering," says Born Bred founder/ceo, Clare Winterbourn, who's leaving her Sydney base to set up in Takapuna. "The office is ready to go," she said, "but we have been waiting for lockdown to end to move in.
Winterbourn was born in Christchurch and is 'beyond proud' to bring her agency to NZ shores.
Winterbourn said: "Six60 has paid Born Bred's service fee in Ethereum, following the engagement of Born Bred Creative's expert team to build a viral moment on social media with a primary focus on TikTok.
---
"The Kiwi band has paid Born Bred's service fee in Ethereum."
---
"Ethereum which is an internationally recognised cryptocurrency that is second in market value only to BitCoin, has a current exchange rate of $AU4925.64 for every 1 Ether according to the Open  Exchange Rate."
Six60's Ji Fraser said: "The new offering shows Born Bred's foresight in a rapidly changing industry. Their team truly has their fingers on the pulse.
"As  artists and a band, we always embraced the technology that keeps us as accessible to as many fans as possible.
"From selling our first album on Facebook to doing TikTok's first global livestream concert, we seek innovation.
"Born Bred's embracing of crypto along with their innovative creative strategies shows the same spirit."
---