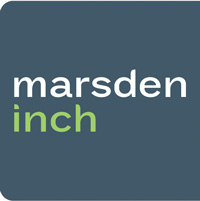 Calling all bids – Australasia's innovative social media commerce channel needs a Sales Lead to optimise and manage the groups various vertical offerings. You'll need a solid sales background as you talk this dynamic medium to advertisers and marketers.
You'll have proven experience in leading and motivating sales people and teams, flawless customer on-boarding and normal exceptional after sales care – working sales and business analytics, setting people and department KPI's, and finance and workflow skills top off our client's requirements for this exciting position. Whadda-we-hear – call now 
Contact Details
Name: Robert Roydhouse +64 (0)21 931 104
Email: robert@marsdeninch.co.nz
Visit Marsden Inch website www.marsdeninch.co.nz to view all our jobs online.
---