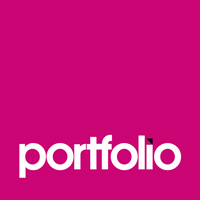 Our client is a creative agency based in the Hawkes Bay and a leader in agribusiness communications. They are currently on the lookout for a Senior Copywriter to join their growing team.
With a strong background in traditional advertising your portfolio highlights your writing craft along with examples of your 'big ideas and their executions across various media. You have a thirst for discovering new mediums that can bring your ideas to life and connect with an audience. As a senior member of the creative team, you will also thrive on inspiring, teaching and mentoring those around you.
An interest in the rural sector would be advantageous, but not essential. What is important, is that you take an interest and are eager to learn about the agribusiness sector.
Responsibilities include:
Idea generation
Concept development across various media
Ensuring creative is executed on strategy, on deadline and on budget
Mentoring, leading, and teaching the creative team
The ideal candidate will have:
An in-depth portfolio highlighting your world-class creative across various clients and media
5+ years in agency environments
Outstanding communication and presentation skills
A rural background or eagerness to learn about the agribusiness sector
No ego and a love of collaboration
If you're an enthusiastic and creative wordsmith looking for a lifestyle change this could be your opportunity to move out of the city and remain in the creative industry. Please send your CV and up to date portfolio.