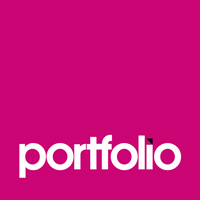 • In-house role at an NZ owned company
• Flexible start/finish times
• Supportive team environment
Our client is a well-established, innovative and dynamic NZ owned company. Based in South Auckland with a scenic outlook, our client is highly regarded within their industry.
They are looking for a full-time Senior Mac Op with a sense of humour to join their tight-knit and fun design team. This role is integral to the business and requires excellent attention to detail and organisation skills. You will work closely with the production team to ensure the timely delivery of print ready files across their brands, so you must have a strong understanding of the printing process and have experience with press passing.
This is a fast-paced environment at times, but the team has implemented great processes and systems to ensure smooth workflow, and your ideas on how to improve the service provided by the department will be valued. Working collaboratively within the team is important, but you must be confident about working independently and be comfortable building relationships with both internal and external stakeholders.
Key requirements:
– Minimum 6 years' experience
– Excellent technical skills and fluency in the Adobe Suite
– Ability to produce final artwork for dispatch
– High attention to detail with excellent accuracy
– Experience with press passing and the printing process
If this is the role for you, please send your CV and your portfolio (PDF or website) to Tash tash@portfoliorecruitment.co.nz reference Senior Mac Op P4221