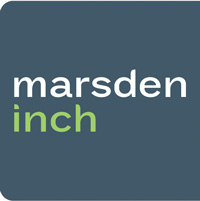 Showcase Our Search!
Search Director needed for the fastest growing independent media, strategy and tech agency in town! Being young and upcoming, the agency is looking for someone who is keen to drive strategy whilst at the same time not too precious not to be on the tools and optimising programmes when needed. You will have 4-5 years' Search experience at the Associate Director or equivalent level and if you're across SEO as well as Paid Search, all the better! Working with a team of Digital, Programmable and Technology leads, you will have the opportunity to create your best work on blue chip clients who are digitally-savvy and centric.
You will be working with recognised industry leaders in a future-ready, independent alternative to the agency networks for both clients and staff. This is a fast moving fun place to be, committed to health and wellness with a range of benefits for staff that reflect their desire for work/life balance.
This is your opportunity to stamp your mark in the development of this rapidly growing agency.
Answer the call… call us now for a chat over a coffee… on us!
Contact Details
Name: Barry Williamson +64 (0)21 984 114
Email: barry@marsdeninch.co.nz
---