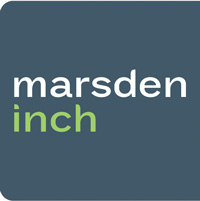 This is a unique opportunity to join this leading media company and work in an in-house agency environment where your strategic and ideation skills will be greatly appreciated.
As the Creative Strategist within this planning and creative unit, you will be responsible for the creation and development of audience-led communications, working in tandem with senior management to present campaign ideas to media agencies and direct clients. Working across integrated media channels, your ability to go beyond the obvious and create content-driven solutions will see you establishing and maintaining positive client relationships.
You might be in a similar role at a media company, or in a strategy/creative role in an advertising or media agency… what is important is the ability to strategize and develop ideas from a communications brief.
You will be working in a modern, creative office environment in Auckland's CBD… the role comes with a car-park and a salary package that includes a commission element.
So pull on your presentation tee shirt and jeans and pop in for a conversation around the Job Description.
Contact Details
Name: Barry Williamson +64 (0)21 984 114
Email: barry@marsdeninch.co.nz
---