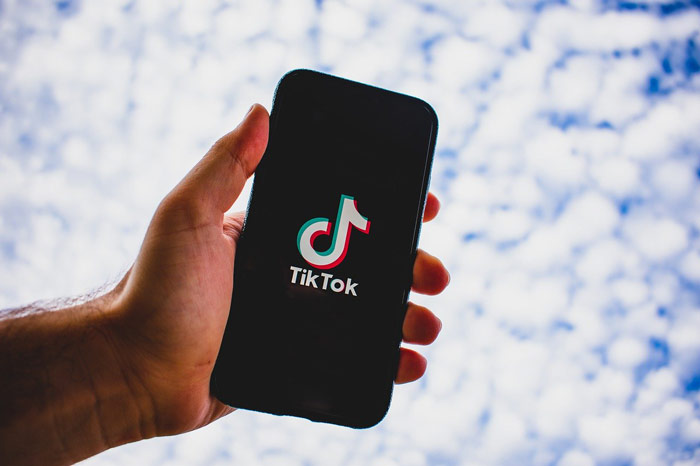 AUCKLAND, Thursday: TikTok is expanding its marketing services in NZ with the launch of a new self-serve advertising platform which (according to the blurb) "will allow Kiwi SMBs to easily use TikTok to advertise their businesses". 
Adhesive NZ PR's Eleisha Balmer issued this release (signed by TikTok ANZ's Sydney-based GM Simon Connolly): "Partners in New Zealand have been able to run ads on TikTok over the past year, producing great creative and seeing some fantastic results.
"And now, SMBs will have direct access to a purpose-built ads manager platform, designed just for them.
"With the launch of the self-serve ads manager, TikTok will also extend its global partnership with e-commerce platform, Shopify to New Zealand. The integration means Kiwi Shopify merchants can create and run ad campaigns targeting TikTok's engaged, local community directly from their existing Shopify dashboard. 
---
"With the launch, TikTok will also extend its global partnership with e-commerce platform Shopify to New Zealand."
---
"An entertainment app first, TikTok is real, light-hearted and fun. The platform is home to a new generation of storytellers that are defining culture, and the TikTok community in NZ continues to grow.
"TikTok's authentic, creative and joyful experience gives businesses of all sizes – local shops and online retailers, budding entrepreneurs, side-hustlers, startups and innovators – the opportunity to connect with the TikTok community and thrive."
" Globally, shopping, fashion, retail and e-commerce are big on TikTok, with over 4.4 billion views for the hashtag #tiktokmademebuyit.
"A number of local SMBs have been testing TikTok's self-serve platform before the official launch, with everyone from universities to retailers experiencing success.."
---