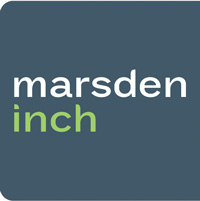 In this world of global agency group dominance, it's refreshing to know the 'Indies' are alive and well… and this one certainly is! This New Zealand-owned media agency with offices in Auckland and Christchurch is in the market for a senior media planner.. Senior Account Manager… Business Manager… Media Manager… call it what you will.
Via an internal promotion, this role reports into the Head of Media, so is a great opportunity to work collaboratively with the senior management of the agency. You will be responsible for the development and optimisation of media solutions, working hand-in-hand with media owners and clients in an agency that values being aligned with client business objectives and delivering solutions that positively affect business outcomes.
You can work in Auckland or Christchurch as the agency works seamlessly across both offices… so if you're sitting in an endless row of computers in your ivory tower, give us a call to sit with people.
Contact Details
Name: Barry Williamson +64 (0)21 984 114
Email: barry@marsdeninch.co.nz
---