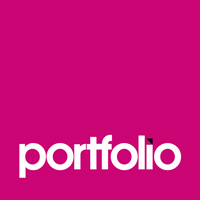 Our client is a NZ-owned financial services organisation, who are on a journey to put the customer at the heart of everything they do, touching people, processes, systems, products and the fabric of their business. They are looking for a UX/UI Designer to join their team to provide design expertise on their journey.
This role is accountable for delivering experience design across the business, focusing on user experience and user interface design, and supporting the adoption of human centred design across the organization. You'll be working in a design team to deliver large and complex projects.
The ideal candidate will have:
A minimum of 2-3 years' experience with a solid understanding of UX/UI, design process, design research and/or service design.
Strong familiarity with digital technologies, platforms and concepts.
Design experience should include qualitative design research, UX/UI and/or service design, either client side or a mix of client-side and consultancy, but with full customer lifecycle experience.
Excellent use of design software (preferably Figma).
Experience in building and/or maintaining design systems.
You'll be a collaborate and progressive thinker, with highly developed stakeholder management skills, and proven ability to manage, liaise and influence decision making using design artefacts and processes.
They have a highly flexible workplace, so are open to considering candidates from anywhere in NZ, or those who require flexible/part-time work.
UX/UI Designers, apply now quoting job 571845.