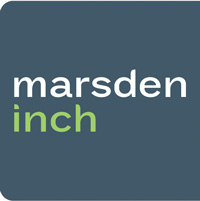 This independent agency needs an intermediate writer who can write long copy and content on a variety of accounts. You consider yourself a doer and self-starter who wants to step up to the next level. You'll work alongside the MD and a team of designers. B2B experience is a plus. If this sounds like your next step up, then get in touch and we'll give you the lowdown.
Contact Details
Name: Jeneal Rohrback +64 (0)21 657 821
Email: jeneal@marsdeninch.co.nz
Visit Marsden Inch website www.marsdeninch.co.nz to view all our jobs online.
---