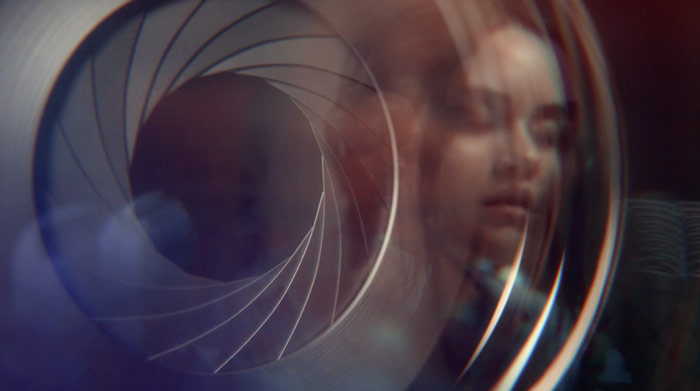 AUCKLAND, Wednesday: Spark & Colenso BBDO have launched a new campaign – Hello Tomorrow, with technology as its focus.
Sarah Williams, Spark Brand Experience Lead says: "Spark's purpose is to help all New Zealanders win big in a digital world. We see technology as the greatest equaliser, by giving people the chance to be seen, heard or chase what's important to them.
"Hello Tomorrow is our belief that technology creates chances. And when you feel you have a chance today, it changes how you see tomorrow."
---
"It spans outdoor, digital and social media, with a larger initiative launching later this month, providing aspiring musicians with a chance to kickstart a career in music."
---
"A chance doesn't seem like much, but it's a powerful thing. A chance for a bedroom musician to be discovered, a chance to turn a passion into a business, or for a kid with dysgraphia to write down the stories in their head. Technology doesn't guarantee success, but it can create the chances we need to shape the tomorrow we want." says Si Vicars, CCO Colenso BBDO.
"Hello Tomorrow is a positioning that has been embraced right across the Spark business, and we're so excited to see where it will take us"
Says Lucy Cole, Colenso BBDO Managing Partner: "There is a real optimism to be found in realising you can pursue whatever you want to do.
"This work signals the beginning of new ways for Spark's expertise and technology to enable New Zealanders as they chase what's important to them.
"It has been an absolute pleasure working with our Spark partners to put this into the world."

CREDITS
Client: Spark
Agency: Colenso BBDO
Media Agency: PHD
Production Company: Finch
Director: Jae Morrison
Post-production: Fathom VFX / Creature Post
Colourist: Pete Ritchie
Editor: Simon Price
Sound Design: Shane Taipari @ Franklin Road
Music Licensing: Level Two
Music rearrangement: Mahuia Bridgeman Cooper
---