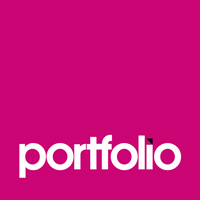 • Design agency experience required
• 3+ years experience
• Strategic thinking role
Our client is a strategically led high-end brand and design agency, with a reputation for delivering projects with credible insights and incredible design. They are looking for a junior or intermediate Strategist to join their team. The successful candidate must be curious about building brands, developing campaigns and understanding client's problems and opportunities.