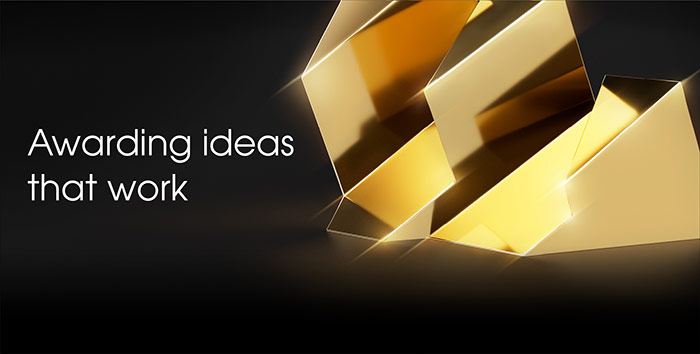 AUCKLAND, Wednesday: The Comms Council has announced that entries are now open for the 2023 Aotearoa Effie Awards (in association with TVNZ).
Significant changes have been made to the categories available for entry to open up the Effie Awards to other marketing areas. There are now two category lists:
List A consists of industry sector verticals. The list has been expanded to accommodate more category commonalities in previously high-entry categories (FMCG and Consumer Services are now split across several categories). Only one entry per campaign on List A is eligible.
List B encourages entrants to highlight the specific strengths of campaigns.
Some changes to the categories available in 2023 reflect the ever-changing nature of the environment in which they operate.
Social Media and Content categories have been combined into one category.
The Most Progressive and Best Use of Technology categories have been replaced by Most Original Thinking. Small Budget has been amended to reflect the rising cost of marketing, and the total expenditure to qualify for Small Budget is now $250,000.
---
"This year's awards will be held at Auckland Town Hall on Thursday 26 October."
---
The Diversity, Equity & Inclusion category has been expanded, and there are now two distinct categories; one to celebrate best practices in engaging with specific communities, and a new Positive Change category for work that may well have broad audiences in mind, but which makes a demonstrable change in how Aotearoa thinks or feels about issues relating to DE&I.
Finally, a category for Brand Revitalization/Transformation has been added. A maximum of four categories can be entered in List B.
Comms Council ceo Simon Lendrum said: "Effie is the award that every marketer should want on their shelf.
"It's the pinnacle of effective marketing and advertising and an Effie entry provides the evidence that marketing is an investment not a cost.
"We're looking forward to another year of rigorous judging to identify the most effective work in Aotearoa."
This year's awards will be held at Auckland Town Hall on Thursday 26 October.

THE DATES
Call for Entries went live: Yesterday (26 April)
Early Bird Deadline: Wednesday 2 August
Final deadline (fees apply): Wednesday 9 August
Effie Awards Show: Thursday 26 October
The 2022 Aotearoa Effie Awards in association with TVNZ are sponsored by commercial partner oOh!media, along with NZME, Nielsen, The Radio Bureau, Google, Cartology, Stuff, NZStory and Meta. "We would like to thank them for their support.," Lendrum said.
---