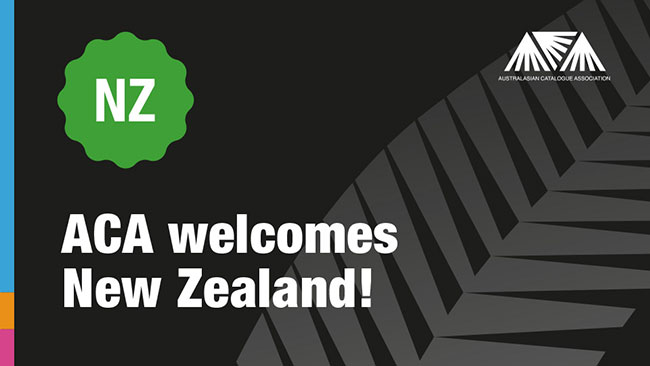 FCB was the only NZ agency to make an impact at the annual Australasian Catalogue Association Awards held at the Melbourne Convention Centre over the weekend, taking Gold in the Home category for Noel Leeming 65" TV promo.
The recently added NZ section saw the in-house work from five businesses also gonged (Flooring Xtra, Lush Fresh Handmade Cosmetics, Optique Line and Kathmandu).
"After launching the New Zealand category last year, this year we are delighted to continue to showcase their impeccable content and the creators," said Melbourne-based ACA ceo Kellie Northwood.
The NZ section was sponsored by Webstar, Inkwisem Reachmedia and PMP.
---