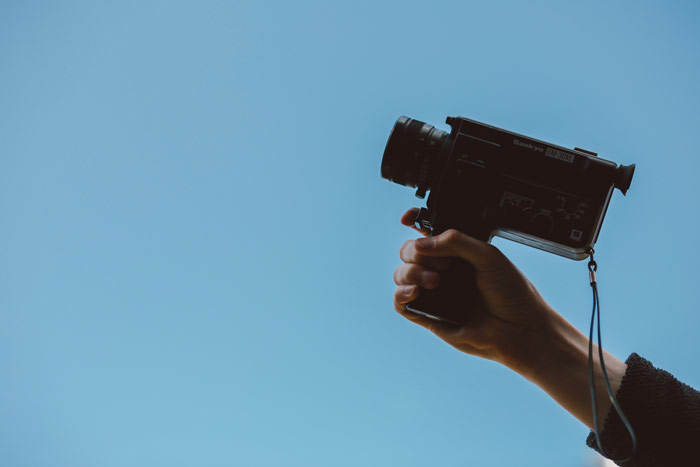 AUCKLAND, Wednesday: Kargo, an Adtech leader in attention-based, innovative advertising solutions and services for brands, retailers, agencies and eCommerce, is announcing their expansion of video advertising capabilities in New Zealand.
Kargo NZ sales director Lizzie Westgate said: "Our video solutions put brands front and centre with optimised creative ensuring that they are seen with the intended visual impact.
"With a 15.8% increase in video predicted in the region by Magna Global, quality video advertising solutions are in high demand.
"Kargo has consistently demonstrated the capability to deliver extraordinary experiences on the small screen using proprietary technology design and deep integrations into our highly curated supply.
"Kargo has driven the advancements within the advertising industry and now has three new video solutions, delivering attention and purchase intent for brands.
Branded Canvas squeezes your video back with additional product imagery and messaging, driving deeper awareness & memorability.
The Split Card offers large real estate next to the video ad, ideal for product showcases, promotional offers or oversized call-to-action prompts.
The Interactive execution adds subtle branding elements on top of the video for playful motion and bonus attention.

 
---
"Kargo delivers a high-quality video advertising experience that works better than standard pre-roll."
---
"These formats have proven viewability and lift results as recent research from Mercury Analytics proves:
83% Viewability rate
79% Video completion rate
17% lift in brand favorability over non-exposed viewers
16% lift in purchase intent over non-exposed viewers
"And in a direct comparison to YouTube video advertising, Kargo's video solutions drove higher CTR and more conversions with a comparable CPCV for an auto client.
"Kargo delivers a high-quality video advertising experience that works better than standard pre-roll. Their unique technology and analytics helps us create campaigns that perform extremely well."
Josh Chan at digital marketer Razorfish Sydney said: With Kargo, we are confident that our video advertising is making an impact.
"Kargo has a deep understanding of what resonates with consumers and brands alike. Our enhanced video ads have proven to be highly effective in making brands relevant, grabbing attention, and delivering exceptional performance across important metrics, surpassing industry standards."
About Kargo
Founded in 2003, Kargo is headquartered in New York with APAC offices in Sydney, Melbourne, Brisbane, Adelaide, Auckland, Singapore and Mumbai. Kargo creates memorable digital advertising and content experiences. With a suite of impactful, exclusive advertising solutions, brands choose Kargo to make customer connections that count.
---