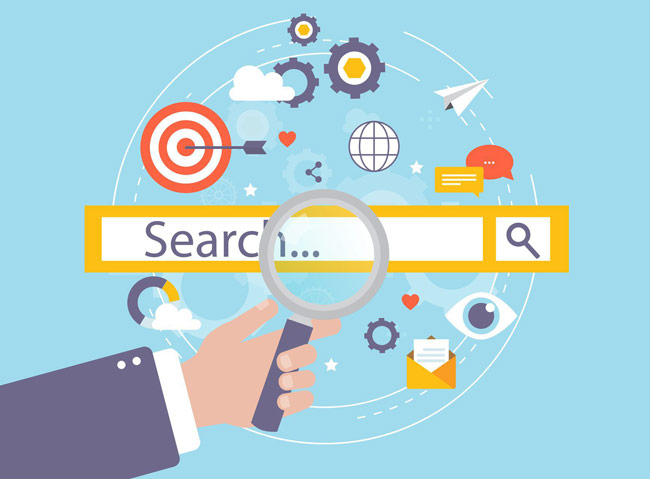 AUCKLAND, Today: One year since launching, NZ employment site Seek's Smarter Search function – designed to help job seekers expand their prospects by using AI technology to predict their top matches – is receiving 250,000 search sessions each day.
Seek GM Janet Faulding said: "Smarter Search has already delivered a double digit increase in applications submitted each month since being introduced in February 2019."
The search function enhances the candidate and hirer experience by navigating the job search and talent sourcing process at www.seek.co.nz. 
It's a purpose-built search engine which utilises AI to learn from the way candidates' search and interact with hirers' job ads on Seek. The outcome helps to deliver more relevant search results from each time a candidate searches the platform. 
---
"The team comprised specialist data scientists, software engineers and product managers working across four global locations."
---
Faulding said: "The introduction of our Smarter Search capability has helped candidates discover and apply to all the relevant opportunities in less time, aligning to their preferences and behaviour.
"These intuitive capabilities have enabled hirers to focus on writing job ads that clearly describe the opportunity in a way candidates will understand, leading to improved candidate response rates and reduction in time to hire."
The project was led by Seek ANZ AI director, Melbourne-based Kiwi Grant Wright. His team comprised specialist data scientists, software engineers and product managers across four global locations.
"Developing a bespoke search engine from the ground up, instead of relying on off-the-shelf technology was a big challenge and required significant investment and demand on employee resources required to be successful," said Auckland-based Faulding.
---