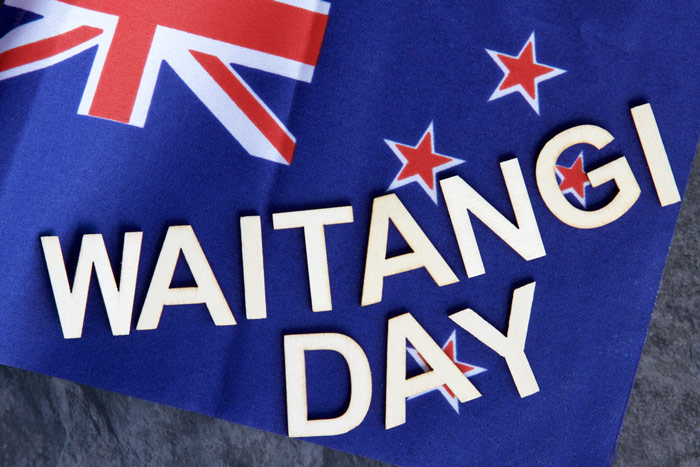 AUCKLAND, Today: Yet another national celebration this Monday – so there'll again be no M+AD Daily on Monday.
Actually, Waitangi Day – when we celebrate our nation's founding at the signing of the Treaty of Waitangi – takes place on Sunday, but the holiday is taken on Monday.
Have a great weekend, everybody. See you Tuesday.
---