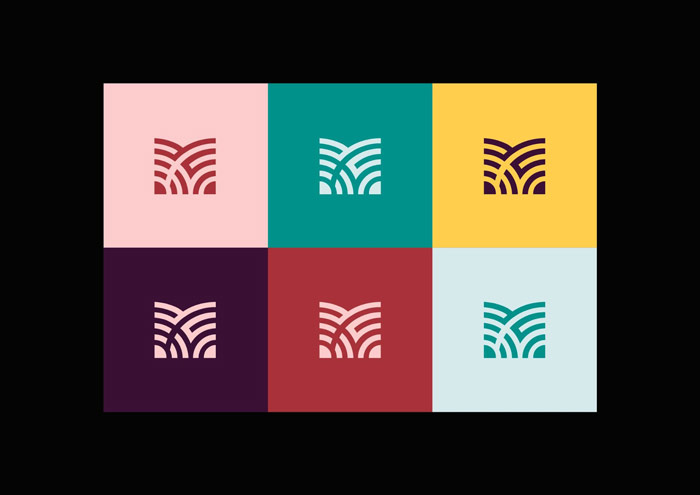 AUCKLAND, Thursday: Newton-based creative indie Motion Sickness has designed a brand identity for the Ministry for Ethnic Communities, an outfit that represents over 1 million people in Aotearoa.
The ministry was launched only this month. Previously, issues impacting ethnic communities were the responsibility of the Office of Ethnic Communities, part of the Department of Internal Affairs.
Motion Sickness creative strategist Anna Hughes said: "The project has been a long time coming, with communities advocating for a ministry for over a decade.
"With over 213 ethnicities and speaking over 160 languages in Aotearoa, how do you face the challenge of creating a brand that should represent everyone?
"Motion Sickness worked with the new ministry to engage with members of these communities, including young people, agency staff, community leaders, and more, to develop a brand that embraces diversity as a strength, yet still functions as a strong asset to the wider government brand.
---
"We made a conscious effort to step away from the traditional government look, designing a brand that could evolve over the years."
---
"Our strategy throughout was to delve into the ministry's values and purpose, and keep it at the forefront of the project, knowing that what we were creating needed to capture the vision for years to come."
"The brand doesn't follow the status quo, and is inspired by the strength, diversity, power, and approachability of the ministry.
"We made the conscious effort to step away from the traditional government look, designing a modern and distinct brand that could stretch and evolve throughout the years.
"Our job was to create a brand that enabled diversity to thrive and what better way to do that than engage with hundreds of people from ethnic communities to develop the branding."
Motion Sickness head of strategy Hilary Ngan Kee said: "It's been a privilege for the Motion Sickness team to work on such a significant piece of work.
"A diverse and inclusive Aotearoa is something that we wholeheartedly believe in – we hope this brand represents that vision and the approachability, strength, and determination that will get us there."

CREDITS
Agency: Motion Sickness
Creative Director: Sam Stuchbury
Creative Strategist & Design Lead: Anna Hughes
Head of Strategy: Hilary Ngan Kee
Associate Creative Director: Jordan Stent
Creative/Designer: Nick Jamieson
Strategy: Jolin Lee
---