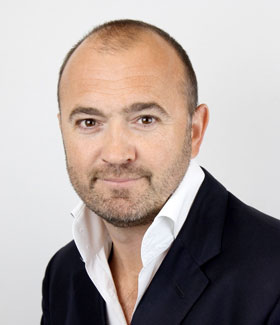 LONDON, Friday: Matt James has been appointed global brand president at Publicis Groupe media arm Zenith, reporting to Publicis Media ceo Steve King. He will be based at Zenith's HQ in London.
He succeeds Vittorio Bonori, who was recently appointed Publicis Groupe Italy ceo.
James has a career in global media spanning 28 years. He joins Zenith from Publicis Media where he was Sydney-based ANZ ceo.
About Zenith
Zenith is The ROI Agency. We blend data, technology and brilliant specialists to scout out new opportunities, solve complex challenges and grow our clients' businesses. Zenith is part of Publicis Media, one of four solution hubs within Publicis Groupe, and has offices within Publicis One. We have over 6000 brilliants specialists across 95 markets. We are experts in communications & media planning, content, performance marketing, value optimisation and data & analytics. Zenith works with some of the world's leading brands including, Essity, Electrolux, Kering, Lactalis, Luxotica, Nestlé, Nomad Foods, Oracle, Perrigo, RB, and 21st Century Fox.
---