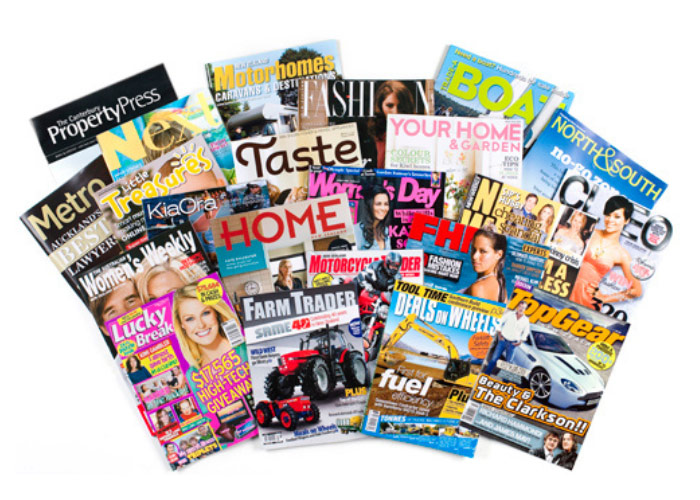 AUCKLAND, Thursday: The finalists for the Webstar Magazine Awards 2022 have been unveiled by the NZ Magazine Publishers Association.
The main list includes NZ House & Garden, Habitat, Viva ed Amanda Linnell, Viva's Lorde cover, Country-Wide, Capital Magazine, Dish, Dairy Exporter, NZ Geographic, NZ Marketing, NZ Gardener, NZ Plumber, and 66.
The winners will be announced (live) at La Zeppa Auckland'on Thursday 20 October.
---