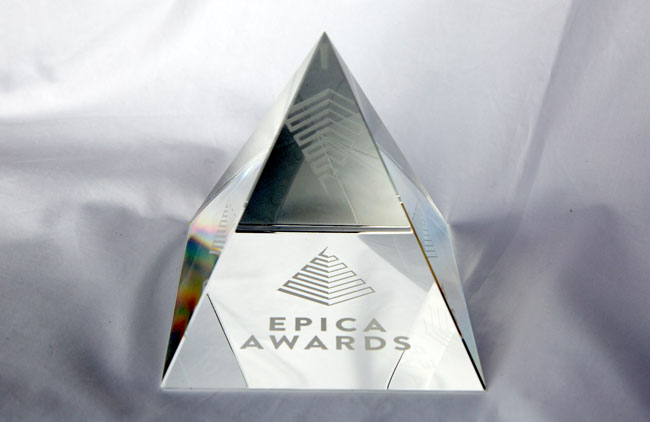 PARIS, Today: No New Zealand agencies turned up to the Epica Awards this year, passing up on a fine opportunity to display their wares to the world.
Epica is the only creative advertising awards show judged solely by journalists who work in the field, and probably the only truly objective global awards show.
It's certainly been embraced by most of the free world
This year Epica received 3410 entries from 61 countries, including Germany, France, the US, Australia (seven entries), Georgia, Uzbekistan, Israel, Canada, China, Cyprus, Luxembourg, Armenia and Malta.
NZ remains isolated. "I guess we'll have to take a trip there at some point," said Epica's Nicolas Huvé, resignedly.
---
"NZ remains isolated. I guess we'll have to take a trip there at some point."
---
In terms of networks, McCann Worldgroup was particularly well represented, while independent entrants continued their rise, now making up the majority of the work entered.
"Despite a general feeling of uncertainty, especially across Europe, agencies were able to find room in their budgets to send us their best work," commented Epica's editorial director, Mark Tungate.
"As a result the jury had to work extremely hard to separate the brilliant from the good. We believe our shortlist already represents the 'best in show' and everyone on it deserves our congratulations."
Epica judge 'disappointed'
M+AD ed David Gapes spent dozens of hours sifting through the work. He said he was "very disappointed" at NZ's no-show.
"This is a remarkable awards show – the journalists involved offer a truly unique perspective," he said.
---