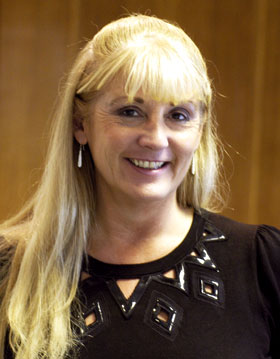 Janet Smith has joined NZME today as GM, Digital Ventures – Driven, reporting into chief digital officer Laura Maxwell. Smith has most recently been with Fairfax Media, initially in a commercial transformation role, and was later promoted to national sales director responsible for driving direct revenue across NZ.
Prior to this, she spent 17 years with Trader Media Group in the UK in various senior management positions. As head of the national sales & marketing division, she played a pivotal role in the inception, launch and subsequent development of one of the world's most successful online motoring portals autotrader.co.uk.
Maxwell says Smith's experience and track record will make her a valuable lead for NZME's automotive vertical.
---