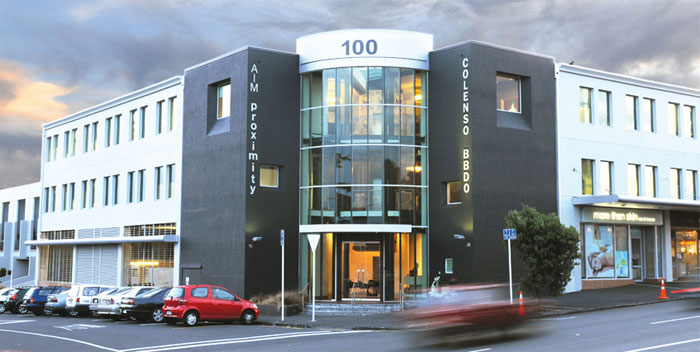 Colenso BBDO stood apart from the other Kiwis at Cannes last week, dominating the field by a huge margin. But Colenso did even better than reported via the festival's chaotic results bulletins. The Auckland agency won 16 Lions in total (not 10 as reported earlier).
The Colenso haul included a Gold, six Silvers, and nine Bronzes (plus 26 entries that made the Shortlists).
DDB won two Bronze (not one, as reported) – one in Media and 1 in Promo. Also, the latest count gives Y&R two Bronzes (not three).
Colenso BBDO at Cannes 2015
BNZ, Shred – 2 Bronze
Burger King, Motel Burger King – 1 Shortlist
Mars, Dogs Don't Judge – 1 Silver campaign
Mars, Found – 1 Silver, 1 Bronze
Mars, K9FM – 1 Silver, 2 Bronze
Mars, The 75 Year History of M&M's– 3 Shortlist
NZ Book Council,  Books Shape the World – 1 Silver campaign
NZ Book Council,  Well Written Weather– 5 Shortlist
NZ Breast Cancer Foundation, Breast Cream – 3 Shortlist
NZ Breast Cancer Foundation, A Cream That Gives You Wrinkles– 1 Gold, 1 Grand Prix for Good Shortlist
Samsung, The Smart Phone Line – Creative Effectiveness – 1 Shortlist
Volkswagen, Almost Perfect– 1 Shortlist
Volkswagen, Reduce Speed Dial print – 1 Bronze
Volkswagen, Reduce Speed Dial – 2 Silver, 1 Bronze, 8 Shortlist
Volkswagen, The People's Film – 1 Bronze with Finch for Editing
New World, Dreaming of Yams – 1 Bronze with Finch for Casting
---