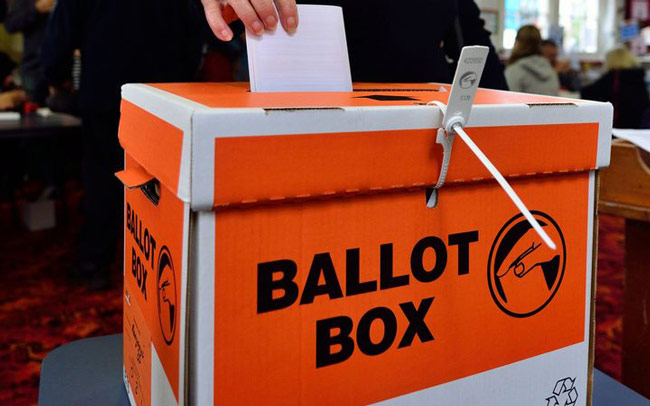 AUCKLAND, Today: The Guide on Election & Referenda Advertising has been updated to reflect the new date for the New Zealand 2020 General Election.
Advertising Standards Authority ceo Hilary Souter said the guide has been compiled to help candidates, political parties, advocacy groups, consumers and the advertising industry understand the ASA's role in supporting responsible advertising.
It includes an infographic that explains what the ASA, the Electoral Commission, the Broadcasting Standards Authority and the NZ Media Council do in relation to election and referenda ads, editorial and programme content.
---