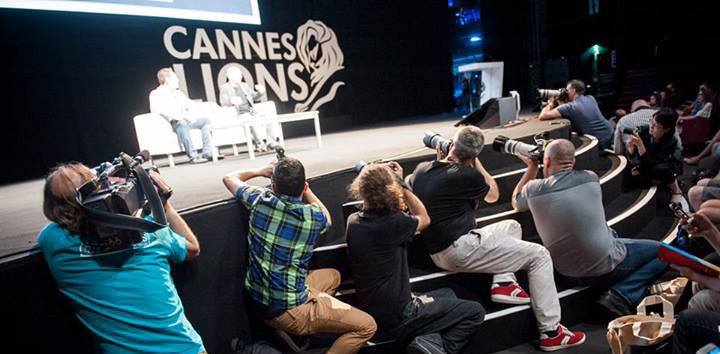 "Over 12,000 ad people and associated hangers on have descended on Cannes in the south of France for the yearly celebration of this noble industry," writes FCB senior creative Peter Vegas in his first exclusive report for M+AD.
"In an industry that isn't shy on giving out awards, Cannes is the big one. The prestige of winning, is greater than most of the others and the award itself – a big metal Lion – is heavier. Some would argue that D&AD is more prestigious, but you can't use one of their yellow pencils as a doorstop.
"I'm not sure why the Cannes award is a Lion; perhaps they used to run wild in this part of France. A more relevant, locally themed award would be an elderly Frenchman walking a small dog.
"I must Wikipedia why the award is a Lion. I won/t do it now, as I am in my hotel where the wifi charges are horrendous.
"So Cannes kicked off yesterday and the first of a series of award ceremonies happen tonight. The days are packed with talks from all sorts of people on all sorts of stuff. This year the buzzword is storytelling.
"There is also a lot of talk about content and social media but thankfully I haven't heard the term 'going viral' being thrown around.
"If you haven't been to Cannes (like me) think Orewa or Noosa, but with more elderly French men walking small dogs.
"And remember that game Petanque that was really popular for five minutes in the 90s? Well they still play it here. The elderly French men have to tie up their small dogs so they aren't killed by flying balls of metal.
"A Petanque ball would also make a good award slash doorstop. Another note to self, suggest that to a Cannes official."
---