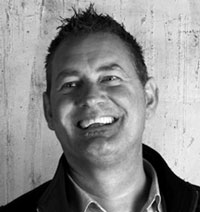 M+AD undersold Republik's performance at the Spikes Asia Tangrams Effectiveness Awards yesterday (through no fault of our own, we hasten to add).
We reported Colenso's eight entries through to the finals, and Spark PHD's one. But we credited Republik with just two – two short.
"Republik actually received four finalist places – not two as you reported," said agency director Paul McNamara. "In total, we got two in the Effectiveness category, one in Media Strategy and one in Digital Strategy.
"Tangrams credited the Media Strategy and Digital Strategy finalist spots have posted to Republik Australia.
"They are, in fact, for Republik New Zealand – part of the same campaign for Unitec."
The winners will be unveiled at the Tangrams Awards ceremony in Singapore on Wednesday 27 September (the first day of the Spikes Asia, which runs till Friday 29 September.
---