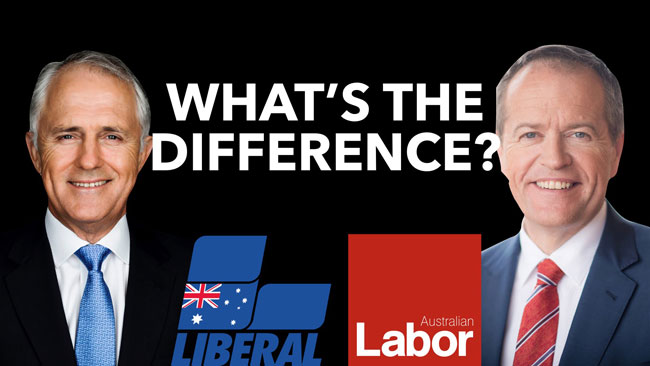 The New Zealand Labour Party has appointed Australian agency Moss Group to manage its election campaign, according to NBR. The party did, however, hire a NZ media partner – MediaCom.
The newspaper says Moss Group creative director Darren Moss has set up a studio in Wellington to work on the campaign.
Moss Group has form in this field – it created last year's (dreary) Australian Labor Party election campaign, slammed by many for its focus on purely white faces.
NBR says Labour is expected to spend 20 times more than it spent on digital advertising through channels such as YouTube and Facebook in the last election.
Labour general secretary Andrew Kirton told NBR: "We were very happy with Moss Group's approach, which uses real empirical research on where we think voters are at compared with what we want to portray, and a real no-nonsense approach to getting those messages across."
Read the full story on the NBR pay site here
See the Moss Group's Aussie work below
---