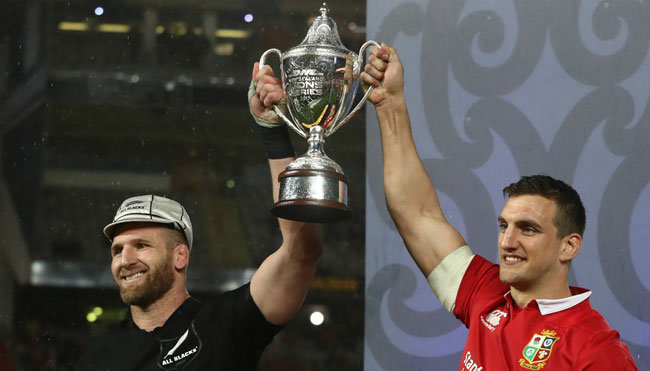 The TAB did not widely advertise its refund policy in the wake of the weekend's drawn third Lions Test. Many, many punters would have taken a win bet on the Lions or the ABs – and most of them would've chucked away their "useless" tickets.
Bad move! The TAB actually has been paying out for the draw.
M+AD knows this because we invested 100 bucks for the Lions to win. (We are passionate AB supporters, but we could not resist the crazy lopsided odds on offer, with the Lions paying a handsome $4 for a $1 bet, as opposed to $1.40 for NZ.)
Yesterday, we took our ticket stub into the local TAB in the forlorn hope we may at least get our money back.
We walked out of the bar clutching four $50 bills! That's a 100% profit, and half the payout of a full win.
We have no idea how the TAB dreamed up this novel policy – but we ain't complaining.
We are, however, vexed by its policy of not advertising the draw payouts. We're guessing that's cost Kiwi punters hundreds of thousands of dollars – maybe millions – in unclaimed dividends.
---