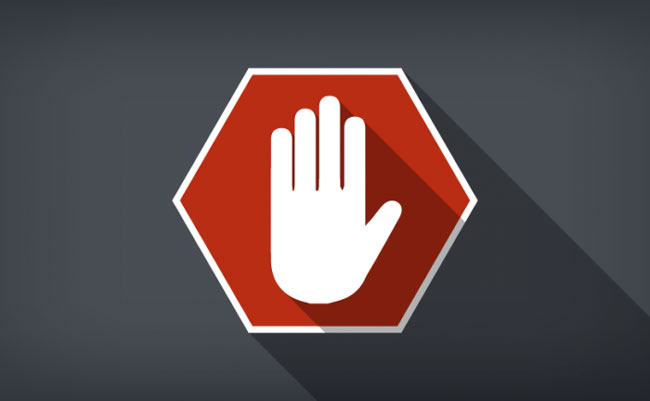 Ad blocking appears to be moving into the mainstream in the UK, according to a new report – published on ad site Warc – which estimates that 27% of internet users, or 14.7m people, will install ad avoidance software by the end of next year.
Little research has been done on ad blockers in the NZ market, so no local figures are available.
According to eMarketer's first-ever study of the ad blocking phenomenon in the UK, just 10% of internet users installed ad blocking software in 2014, which means the proportion of people using it will nearly triple by 2017.
Currently, about a fifth (20.5%) of British internet users have ad blocking software and this equates to 10.9m people.
The great majority (90.2%) do so on their desktop PCs and laptops, compared with 28.2% on their smartphones, but the report showed a gradual shift is underway as more mobile users adopt ad blockers.
By the end of next year, about a quarter (24%) of those who use a desktop PC or laptop are expected to install ad blocking software, with 8.8% doing the same on their smartphones. Some users, of course, install the software across devices.
---