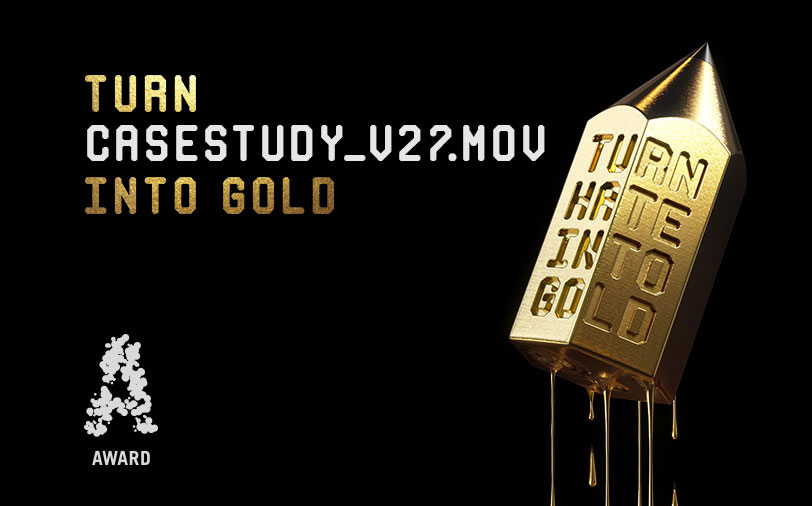 SYDNEY, Tuesday: DDB New Zealand, with 21 finalists, is the leading Kiwi agency list through at the shortlist stage of the 40th AWARD Awards – dominated, naturally, by Aussie shops.
Also featuring are Clemenger BBDO Wellington, Ogilvy NZ, Saatchi & Saatchi NZ, Special Group. The best categories for the New Zealanders were Craft, Digital, DM, Creativity for Good, PR, and Film & Video.
The AWARD PR people have ignored NZ in their releases – so we turned to Australia's Campaign Brief for our coverage (scroll down for the link).
The awards presentation event will take place on Thursday 11 April at The Australian Technology Park in Sydney.
Read the full CB coverage here
---