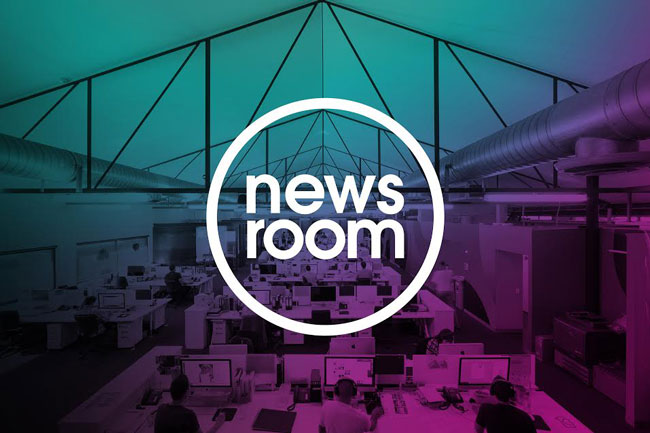 Clemenger Group's specialist retail agency 99 has further diversified its offering with the launch of Newsroom, an editorial content marketing service focused on creating engagement and consideration early in a customer's journey to purchase.
Content marketing is one of the industry's fastest growing disciplines and provides abundant opportunities to influence consumer behaviour. However, the relentless rise in content production has led to a battle for limited audience attention.
99 believes it is helping its clients gain an advantage through the quality, delivery and measurement of content it makes.
The agency's Newsroom service pairs journalists and editors with content strategists and channel experts to deliver content that's data-driven and can be measured and optimised in real time.
"This style of publishing gives 99 and its clients a new means of engagement with instant access to what's resonating with consumers," says 99 managing director Paul Manning.
"It also enables the Newsroom team to respond and refine content dynamically, using the best delivery platforms to facilitate conversation and conversion," he says.
The agency's editorial capabilities will complement its strategic, creative, digital and content facilities, including its purpose-built content studio.
"Building an editorial content service is an extension of our offer, borne out of our ambition to build a world-class customer experience agency," Manning said.
"We will always have retail effectiveness at our heart and we're excited about the commercial advantages that our team of specialist writers across business, technology and lifestyle will bring to clients."
Greg Forsyth, 99's director of technology, data & innovation, said: "We know that purchase journeys are far from linear," he said. "By combining a journalistic approach to brand storytelling with our deep retail expertise, we can draw shoppers into the purchase funnel earlier with optimised, personalised content that holds their attention at every stage.
"We're putting equal emphasis on the art and science. Clients are refocusing their attention on owned media for example, which has significant benefits in terms of retargeting closer to the point of conversion."
Manning said: "With so much content vying for attention, we're providing our clients with a platform to catch, connect and convert consumers in the moments that matter most."
Several businesses are already using the Newsroom service, including new client partners Spark Digital.
About 99
99 is a customer experience agency with retail at its heart. It's also one of New Zealand's largest agencies with over 130 people working across all core disciplines. 99 operates one of the most comprehensive production facilities in the country with advanced in-house television and content editing, audio, photography, digital and artwork studios.
About Clemenger Group
99 is part of Clemenger Group, Australasia's leading communications holding company. 99 is the second largest Clemenger Group agency in New Zealand, after Colenso BBDO. Clemenger Group operates across the marketing services spectrum with specialist companies offering clients best-of-category expertise in various disciplines. The company's purpose is to provide the most compelling commercial content, no matter what the distribution channel.
---