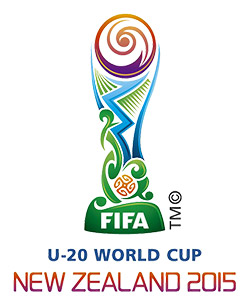 .99 has won the FIFA U20 Soccer World Cup account after a competitive pitch against unidentified agencies.
.99 managing director Ben Goodale this morning confirmed the appointment, and will announce details later in the week.
The event – which will feature 23 teams from six continents, and attract tens of millions of global TV viewers – will be held in New Zealand from June 10-20 in seven cities – Auckland, Hamilton, Wellington, Christchurch, Dunedin, New Plymouth and Whangarei.
Read more at http://www.fifa.com/u20worldcup/.