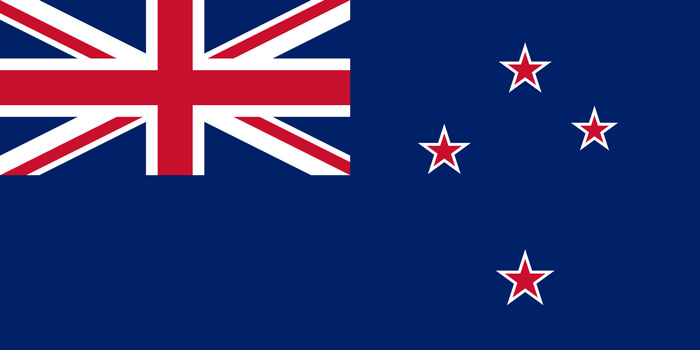 WELLINGTON, Today: In the unlikely event that it skipped your mind, this Monday (26 September) has been declared a one-off public holiday in New Zealand to mark the passing of the Queen.
Most offices will be closed – but many bars, cafés, restaurants and leisure centres are likely to remain open.
Employees get a paid day off (if it's a day they would otherwise have been working).
Australia's QEII public holiday was held yesterday.
---