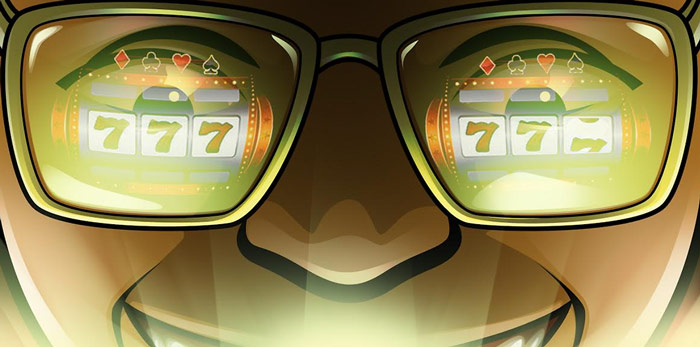 AUCKLAND, Sunday: "Many big organisations will put out annual surveys to test the mood of their staff," writes Herald on Sunday business columnist Paul Catmur in today's paper.
"HR departments love these surveys as they keep them employed for months.
"If the results go well, it shows that HR are doing their job.
"If it goes badly, it shows that HR are under-resourced and need more help."
Read the full column here
---