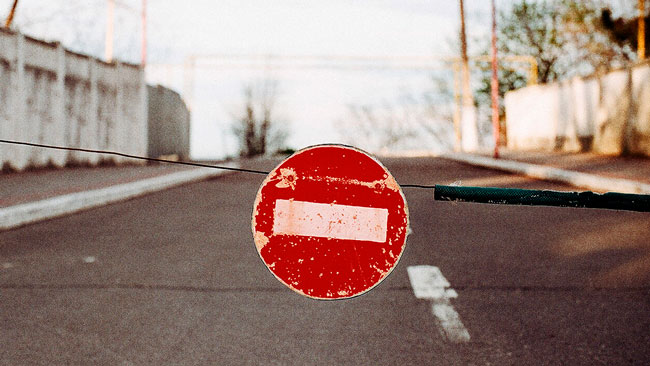 Avalon Group NZ ceo/content director Ryf Quail writes exclusively for M+AD: Twenty percent of all Kiwi PC users have ad-blocking software installed. That is 1 in 5! This obviously has significant implications for advertisers and publishers alike. According to ad blocking data produced by comScore across the period August-October 2016, these users account for 22% of all ad impressions. 
This means through some rough maths, the cost to the digital advertising industry in NZ is more than $100 million a year.
The implication for publishers, agencies and brands is that they all need to step up their efforts to scrutinise the quality and quantity of their online ads. Audience validation is now an essential part of digital media planning and its tenants: Viewability, invalid traffic, brand safety, and in target advertising now become four key elements to be managed in unison.
Overseas publishers have had success by messaging or even blocking visitors of their site with ad-blocking software. It has become clear that people who want to access sites like Forbes or GQ will uninstall ad blocking software to consume the content.
Alternatively, Facebook committed an army of developers to beat the blockers and came out on top.
Back to New Zealand, according to comScore young males (18-34) are the most common users of ad blockers at a whopping 32%. More than 15 distinct ad blocking softwares have been identified in use in New Zealand but Adblock and Adblock Plus account for 85% of installs.
Leaving money on the table
Our table of the breakdown on ad blockers is based on demographics. As seen in the table, not one section of the population is exempt from ad blocking in significant numbers. The implication for publishers, especially those who have strong audiences in the demographics above, is that they are leaving money on the table.
Reality check for media shops
For media agencies, if you are targeting folks who are younger than 34, you better have your audience validation sorted otherwise you are wasting between a quarter to a third of the client's budget due to ad blockers.
In terms of content, it appears that not any one content segment is immune. comScore reports that the lowest is 18% of Kiwi users accessing real estate content but the upper end is 27% of Kiwi users for content such as education.
Whilst this is not the end of the world for publishers and advertisers, it warrants attention as an emerging threat to the efficacy of desktop digital media.
I look forward to see how the New Zealand media and advertising industry responds.
www.theavalongroup.co.nz (The Avalon Group is a portfolio of marketing leading brands which connect marketers, business leaders, publishers and agencies with consumer insights, customer data and digital innovation to enable change and drive business growth.)
---
Ad Block Rates by Content Segment

Demographics of Ad Block Kiwi Users