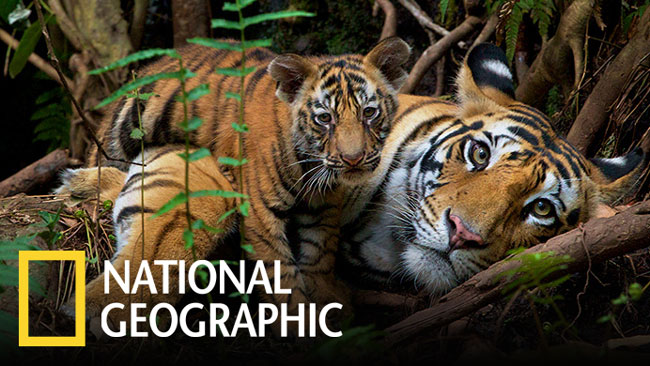 Auckland-based digital advertising sales company Ad2one has unveiled a partnership with National Geographic to manage ad sales for nationalgeographic.com and nationalgeographic.com.au's New Zealand audience.
"Effective immediately, the partnership will see Ad2one spearhead sales efforts in New Zealand for the world's definitive digital platforms for science, adventure and exploration," said Ad2one country manager Mairi Herbert.
"This includes National Geographic's recently re-launched local website nationalgeographic.com.au which delivers content curated specifically for the Australian and New Zealand audience.
"With a long-standing history for delivering high quality editorial, photography and video content, National Geographic is the perfect partner to add to the growing portfolio of global brands that Ad2one represents in the NZ market, including BBC, Linkedin, Reuters and CNN."
Ad2one was established in 2003 in the UK, and launched in ANZ shortly after. "In that time it has built up a sterling reputation as the go-to sales house for media brands seeking quality sales representation in the NZ market," Herbert says.
"I'm over the moon at the opportunity to work with such a high quality and well regarded global brand in this market," she said.
Jacqui Feeney, ANZ managing director of Fox Networks Group and National Geographic Partners said: "At National Geographic, we're committed to jam-packed, jaw-dropping visually immersive, factually relevant and highly engaging storytelling for the digital online world as much as we are for TV and print.
"Kiwis are loyal to Nat Geo's digital destinations in growing numbers – currently 150,000 users a month. We look forward to working with Ad2One in the NZ market to drive local advertiser relationships appealing to a global, environmental audience while leveraging our unique capacity to go further with clients in creativity and partnership."
The partnership coincides with the launch on November 13 of National Geographic's global event series MARS, from Academy Award-winning executive producers Ron Howard and Brian Grazer. National Geographic will extend the MARS storytelling in an "unprecedented" cross-platform effort which includes a six-part digital companion prequel series, Before MARS, which will be available at nationalgeographic.com.au, alongside ongoing MARS coverage to accompany the series.
---