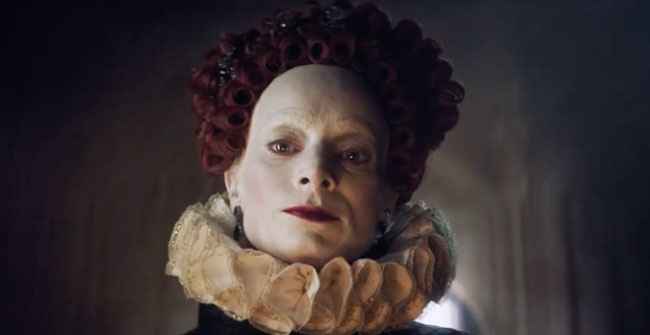 PARIS, Tuesday: The editors at French/US site Adforum have rated two New Zealand-made tvcs in their weekly list of the Top 5 ads in the world. Both the NZ ads riff off awkward cellphone moments.
#4 of the Adforum list is NZ Transport Agency Let Driving Distract You out of Clemenger BBDO Wellington.
#5 is Vodafone NZ Her Highness ("switch off your phone at the movies") from DDB NZ.
The top 3 were Apple Bounce (TBWA\US), Greenpeace Iamsterdam (Netherlands), and Atomic London's Peperami We Are Animal.
---