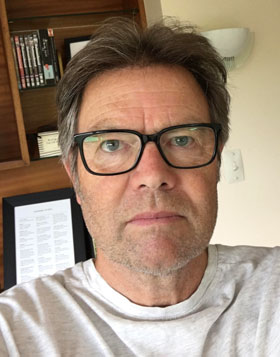 AUCKLAND, Today: AUT Adschool CD Paul White has left – after 18 years in the job. It's as yet unclear why – the Adschool website still lists him as its head, and White's Linkedin page now describes him as "freelance copywriter".
His departure first came to our notice yesterday, when we sought confirmation of an emailed cancellation for his M+AD subscription.
"I'm not leaving you, Ed – I've left AUT," was his immediate response. We expect more details over the next day or so.
Replacement?
We emailed the AUT Adschool direct, but have yet to see a reply or statement about his replacement.
---