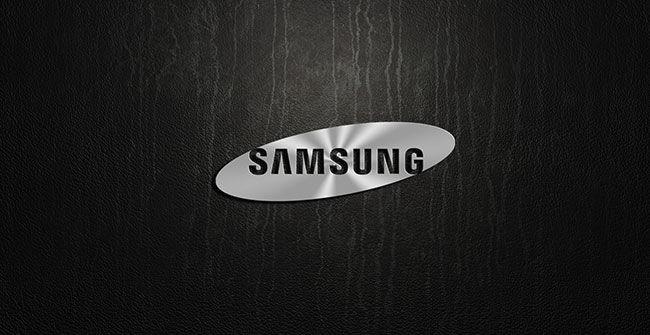 Asia's No 1 brand is Samsung, named after an in-depth study of the top 1000 in the market by Campaign Asia Pacific and Nielsen. Apple was next, followed by Sony, Nestle, Panasonic and Nike. Coca-Cola was #11, Google #13, McDonald's #28, Microsoft #33, Dior #35, Armani #37, and Air Asia #41. Air NZ did not make the list.
This study was not just about financial performance – Asia's Top 1000 Brands aggregates data from an online study that explored consumer attitudes in 13 markets: Australia, China, Hong Kong, India, Indonesia, Japan, Malaysia, the Philippines, Singapore, South Korea, Taiwan, Thailand and Vietnam.
For unexplained reasons, NZ – which increasingly sees itself as part of the region – was not included.
The researchers interviewed 400 respondents in each market, except India and China where participants numbered 800 and 1200 respectively. To be representative of market populations, survey quotas target age, gender and monthly household income.
They covered 14 major categories plus 73 sub-categories, including: Alcohol & Tobacco, Automotive Beverages, Computer Hardware, Computer Software, Consumer Electronic, Courier Services, Financial Services, Food, Household & Personal Care, Media & Telecommunications, Miscellaneous, Private Hospitals, Public Services & Non-Profit Organisations, Real Estate, Restaurants, Retail, Transportation, Travel & Leisure.
Participants gave responses to the following questions:
Question 1:
"When you think of the following category, which is the best brand that comes to your mind? By best, we mean the one that you trust the most or the one that has the best reputation in this category."
Question 2:
"Apart from the best brand that you entered, which brand do you consider to be the second best brand in the category?"
---