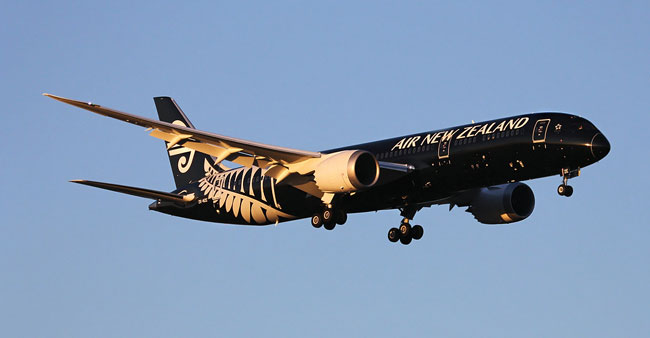 Air New Zealand is in the midst of a media review on both sides of the Tasman, according to a report in Aussie news service Mumbrella.
"The incumbents PHD and OMD are on alert, Mumbrella reckons.
The airline has confirmed the pitch, and told Mumbrella its current contracts were up for renewal, and it was taking a chance to go to market.
"As a result we are currently reviewing our media partners," a spokesperson said.
"This review has commenced with an invitation only RFI. On completion of this phase an RFP will follow."
---