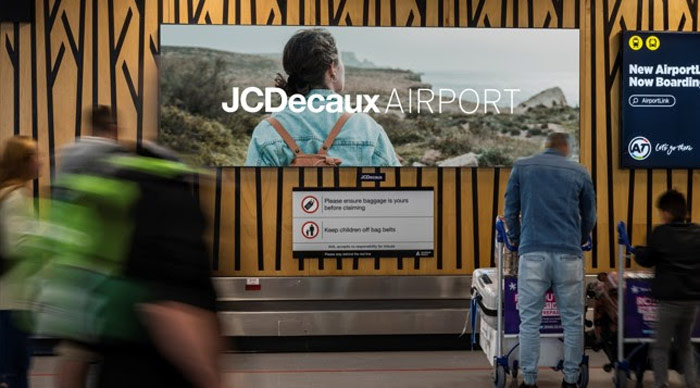 AUCKLAND, Wednesday: A new study carried out by JCDecaux New Zealand and Australian neuroscience research company Neuro-Insight reveals travellers are more receptive to advertising in airports.
The Airport Mindset Study conducted late last year aimed to understand the emotional mindset of passengers during a typical airport traveller experience, "due to the uniqueness of the experience, space and emotional intensity of air travel."
JCD NZ national sales manager Matt Kum said: "Emotions run high when you are in an airport, from checking in and clearing security, through to shopping and dining while waiting for your flight.
"It's this heightened emotional intensity that leads to high levels of memory encoding."
---
"The airport environment is highly effective at driving meaningful connections with brands but is also strong at encoding the key messages within the creative."
---
Neuro-Insight GM Brian Hill said: "The high memory encoding scores tells us that advertising in airport environments create new memory structures, or reinforce existing ones, that build mental availability and drive future consumer behaviour."
JCD NZ insights & strategy specialist Victoria Parsons said: "These findings will be valuable for advertisers.
"The airport environment is highly effective at driving meaningful connections with brands but is also strong at encoding the key messages within the creative. Using creative that has a mixture of imagery, faces and text, will enhance effectiveness of airport advertising as the brain switches between detailed and global memory encoding."
---