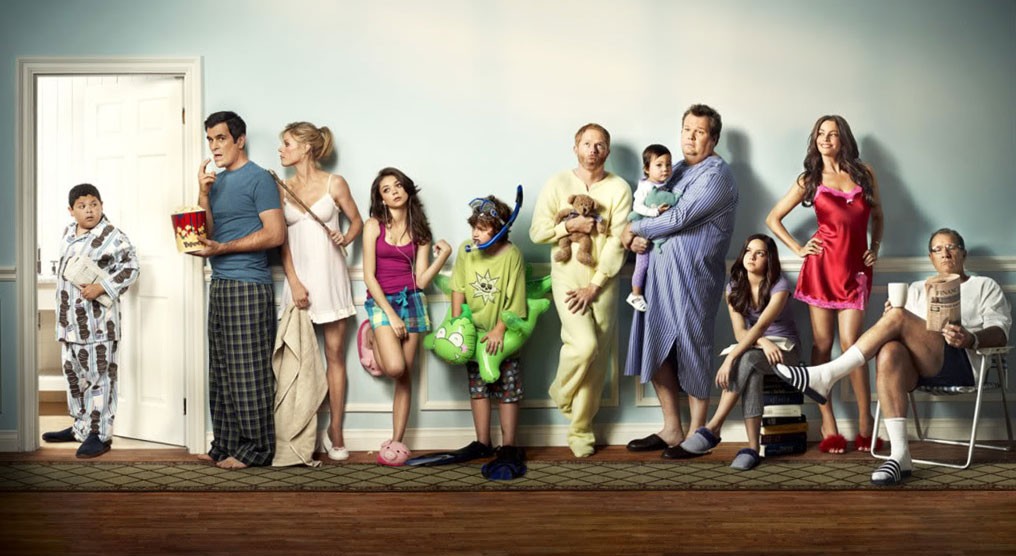 FCB has imagined up a Favourite Child Detector digital program – to help sell the launch of US mockumentary-style sitcom Modern Family on Prime TV.
The Favourite Child Detector analyses parents' Facebook behavior – including 'likes', tags, comments and photos – to determine which child they favour.
The device can test almost anyone – friends, colleagues, even a dog.
Check out the Favourite Child Detector here: favouritechilddetector.com
CREDITS
ECD Asia Pacific: James Mok
ECDs: Regan Grafton, Tony Clewett
Copywriter: Alan Jones
Art Director: Angelo An
Senior Digital Designer: Andrew Jackson
Digital Producer: James McMullan
Account Manager: Steph Hueber
Head of Digital production: Haydn Thomsen
Group Account Director: Toby Sellers
Media Manager: Roxane Vosper
Senior Digital Media Planner/Buyer: Lucy Leckie
Client Contact: Kate Whittle
---