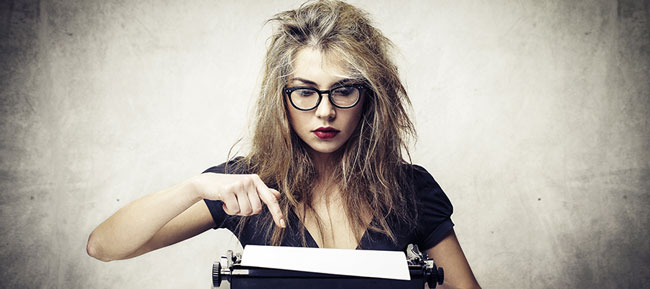 Creatives, who we believe are likely to be readers of M+AD Daily, are specifically sought by the latest AMP round of scholarship applications, according to a release sent to us by Lily & Louis PR.
Advertising and film people are this year among the athletes, scientists, entrepreneurs and community volunteers who AMP wants to help realise their dreams, with cash grants of up to $10,000.
This is the 20th year of AMP Scholarships, and the search is on for Kiwis from all around New Zealand who have a dream and a can-do attitude to make it happen, with a little help from AMP. 
Since 1998, AMP has received more than 50,000 scholarship applications and awarded more than $2.4 million to help 300 Kiwis. AMP Scholarship's influential alumni include high achievers like author Jasmine Jenke and Humans of South Auckland social media project founder); Lisa Argilla, founder of the Dunedin Wildlife Hospital; and Frances Lloyd, World Junior Taekwondo Champion.
---
"Creatives, who are likely to be readers of M+AD Daily, are sought in the latest AMP round of scholarship applications."
---
This year, AMP is giving away up to $200,000 to help talented New Zealanders of all ages and from all walks of life to pursue their dreams. Whether it's starting their own business, going after their sporting passion or giving back to the community, "AMP wants to know about it," says the release.
AMP MD Blair Vernon says 20 years of AMP Scholarships reflects AMP's deep commitment and care for New Zealand communities.
"Through AMP Scholarships we're proud to foster greatness in every day Kiwis and to help them reach their potential while giving back to their communities – from encouraging senior citizens to rediscover their passions, supporting researchers to find ways to improve peoples' lives, getting behind athletes who want to test their limits against the best in the world, or giving performing artists the chance to share their gifts on the international stage," he says.
"We encourage anyone with a dream, big or small, to have the courage to let us help them take the next step in their journey, and to apply for an AMP Scholarship today."
Applications are open this week, Monday 2 July. For more information, visit www.amp.co.nz
---