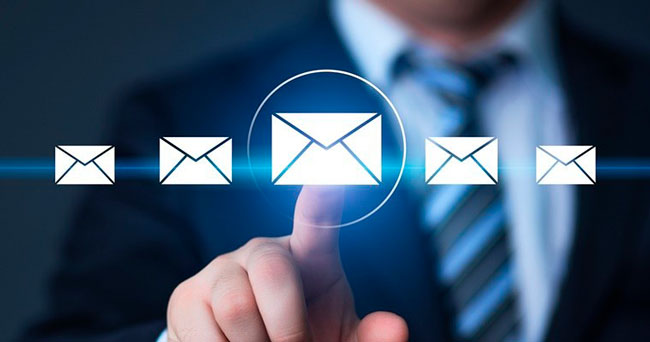 Hong Kong, Feb 15 – UK ad site Warc reports that businesses across Asia-Pacific are sending more emails than ever, a new report says, adding that while click-through rates are dropping marketers should not necessarily be alarmed by this development.
The Q3 2016 Asia Pacific Email Trends & Benchmarks report analysed 772 million emails sent by around 60 clients of marketing company Epsilon in Australia, mainland China, Hong Kong, Japan and Singapore during the quarter.
NZ was not included, but the overall (especially the Australian ones) are likely to be similar.
This business-as-usual analysis found that Q3 2016 open rates of 16.4% were slightly below Q2 2016 (16.6%) and lower than Q3 2015 (19.6%).
Click rates fared worse, with the Q3 rate of 2.8% noticeably down on the Q2 figure of 3.2%, and also lower year-over-year (5.1%).
The study suggested that the 12.5% decrease in click rates from the second quarter was likely driven by a 53% increase in the average number of emails delivered per company.
But, "a slight decrease in click rates isn't cause for concern", according to Liz Sullivan, international vice president, strategy & insight at Epsilon.
"The email channel is no longer only about driving engagement via clicks and opens," she said. "It's about connecting the customer experience across channels and devices to build deeper relationships with consumers."
'Be impactful'
She advised agencies to couple consumer insights with email's versatility "to create impactful marketing moments and deliver contextually relevant and personalized communications that engage consumers".
Meanwhile, triggered messages – those deployed as a result of a consumer action such as welcome, abandon shopping cart, thank you or confirmation – showed a steady increase across the year, from 0.8% of total email volume in the first quarter, to 1.2% in the second and 1.8% in the third (based on an analysis of 26m emails sent).
Further, triggered open rates were 190.2% higher than business-as-usual emails in Q3 2016, while triggered click rates also outperformed business-as-usual, being 460.7% higher during the quarter.
---