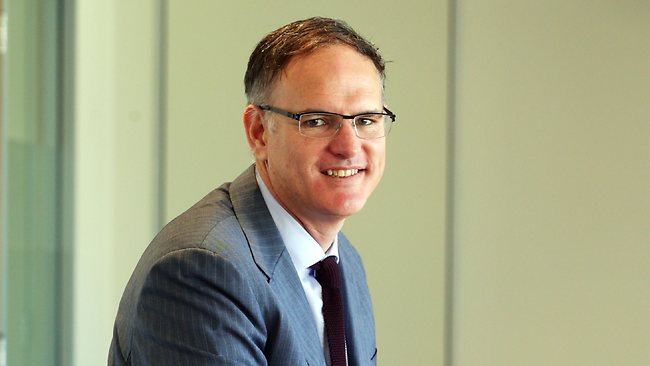 Revenue from the NZ division of APN News & Media fell 13% to NZ$135m, according to a report issued yesterday by the Australian Stock Exchange, and reported in Australian media. EBITDA for the division was also down to NZ$22.7m.
The announcement was just a small part of a larger statement that revealed the parent company, APN News & Media, posted a statutory net profit after tax of A$22.6m, up 77% from A$12.8m last year.
No further information on the NZ operation was included.
The media group, which has print, radio and assets, had revenue of A$405.9m, up 3% on last year, with the company recording no dividend, as expected.
APN also announced a new A$630m debt facility as it seeks to refinance debts that were due to mature in 2015 and 2016 with a number of domestic and international banks.
The improvement in APN's profits came on the back of a series of sales and acquisitions by the company which this year bought the other half of radio network ARN and also Hong Kong bus advertising firm Buspak, while selling 50% of APN Outdoor to private equity firm Quadrant Equity.
The company's overall EBITDA was up marginally to A$70.7m this year from A$70.1m last year.
The company's outdoor division was the strongest performer in terms of revenue, which was up 12%. The division's profit remained stable due to costs associated with Adshel's recent Sydney trains deal.
"Adshel's EBITDA was down on the prior year due to the investment and rent associated with its key Sydney Trains contract," said APN ceo Michael Miller. "However, this has resulted in good digital revenue growth; with advertising spending towards the end of the half.
"Although advertising markets remain challenging, APN's second quarter performed better than the first. This gives us great confidence in our strategy of investing in talent, brands, digital infrastructure and a more integrated approach," said Miller.
---