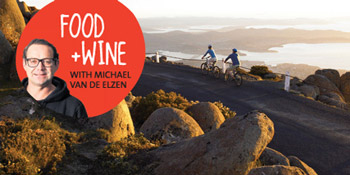 APN New Zealand Media has won first place in the Best Marketing Solution for an Advertising Client category at the International News Media Association Awards for its APN and Tourism Australia: Explore Your Australian Passions campaign.
Working in partnership with Tourism Australia and media agency OMD, APN created a cohesive 12-month content marketing, media and creative strategy to drive quality audience engagement across mobile, tablet, desktop and print.
"This win is a fantastic achievement for the team who has worked incredibly hard to deliver fantastic results for our client," said APN group advertising director David Hoath.
"This fully integrated campaign across editorial, sales, digital and marketing has delivered unprecedented results with over a million Kiwis visiting Australia for the first time ever in 2013."
The APN marketing team also won second place for The New Zealand Herald's 150th Birthday reader promotion in the Best Idea to Grow Single Copy Sales category and second place in the Best Idea to Grow Subscription Sales for their Partnering for Sustained Growth strategy focused on partnering with businesses to offer their customers trial subscriptions.
Chief marketing officer Kursten Shalfoon said: "We're standing tall with some amazing brands such as The NY Times, South China Morning Post and London's Evening Standard. We're feeling very proud right now."
The INMA 2014 Awards presented at San Francisco World Congress recognised 90 marketing and sales campaigns judged the best worldwide in the media industry.
Earl J Wilkinson, executive director and CEO at INMA said: "The common theme was engagement on new platforms and developing a relationship with consumers across multiple platforms. For advertisers, there are so many more audience and platform options and the challenge for media companies is syncing with options. The creativity was fantastic."
The INMA Awards 2014 competition was judged by an international panel of 28 executives in the media and advertising communities from 13 countries. Judging was based on concept, creativity, design, production, effectiveness and results.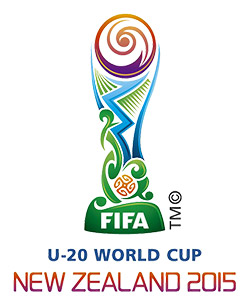 .99 has won the FIFA U20 Soccer World Cup account after a competitive pitch against unidentified agencies.
.99 managing director Ben Goodale this morning confirmed the appointment, and will announce details later in the week.
The event – which will feature 23 teams from six continents, and attract tens of millions of global TV viewers – will be held in New Zealand from June 10-20 in seven cities – Auckland, Hamilton, Wellington, Christchurch, Dunedin, New Plymouth and Whangarei.
Read more at http://www.fifa.com/u20worldcup/.