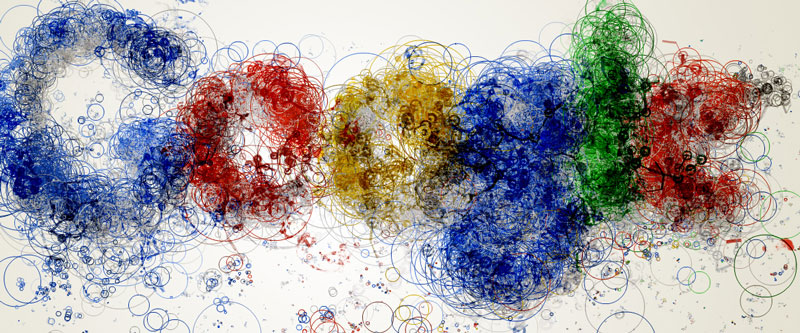 NEW YORK: Google has hit the top spot in the rankings of the world's most valuable brands, ousting the previous leader, Apple.
The 2014 BrandZ Top 100 Most Valuable Global Brand ranking, which uses the views of potential and current buyers of a brand alongside financial data to calculate brand value, estimated that Google's value had leapt 40% year on year to reach US$159bn.
In contrast, Apple declined 20% to $148bn, although it was still in second spot ahead of IBM, valued at $108bn, in third.
"Google has been hugely innovative in the last year with Google Glass, investments in artificial intelligence and a multitude of partnerships that see its Android operating system becoming embedded in other goods such as cars," said Nick Cooper, managing director of Millward Brown Optimor, which conducted the research for the report.
"All of this activity sends a very strong signal to consumers about what Google is about and it has coincided with a slowdown at Apple."
A resurgent Microsoft moved from seventh to fourth in the rankings as its value increased 29% to $90bn. Other significant movements included Visa, whose value rose 41% to $79bn and put it in seventh place, up from ninth last year, and Amazon, with another 41% increase in brand value to $67bn boosting it from 14th place to 10th.
The remaining top 10 spots were taken by McDonald's (4th, $86bn), Coca-Cola (5th, $80bn), AT&T (8th, $78bn) and Marlboro (9th, $67bn).
David Roth, EMEA and Asia CEO Asia & EMEA (Europe, Middle East, Africa) of The Store, WPP's global retail agency network, told London-based online ad-services provider Warc that "this year's index highlights the end of the recession" as the combined value of the Top 100 had increased 12% to US$2.9 trillion.
He observed that 71 of the top 100 brands in 2014 had featured in the 2008 list when the global downturn was in full swing. "Despite the financial turmoil and the digital disruption that have decimated many businesses during the last few years, these brands have remained in the ranking, proving the durability of strong brands," he said.
While technology companies occupied the top four places in the ranking they were also making inroads further down. Tencent, for example, had almost doubled its valuation (+97%), while Twitter and LinkedIn joined the Top 100 for the first time.
Overall, however, apparel emerged as the fastest growing category.