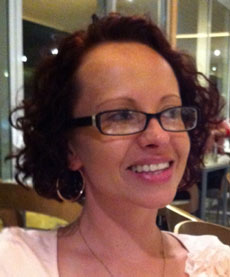 From Brisbane to Christchurch: Bonnie Raggett has joined the Go Media outdoor sales team in Christchurch as a direct account manager.
"Bonnie is ex APNO Brisbane and brings a wealth of knowledge from the Australian OOH sector," says Go Media's Jonny Drumm.
Raggett says she is thrilled to be joining Go and is looking forward to settling in Christchurch with her "furry family" – dog, cat and husband.
---