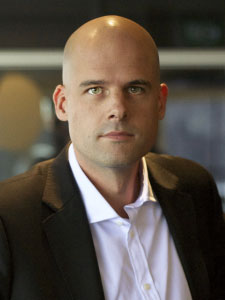 DDB chief operating officer Chris Riley has resigned "to pursue alternative opportunities".
"We've parted on very good terms," DDB ceo Justin Mowday told M+AD. "Chris is great guy and a real talent. He's done great work helping to evolve our digital offering. We wish him the best."
Riley joined DDB two years ago, from OMD where he was managing director. He started his career as a media planner at DDB in 1994.
DDB has made no announcement about a replacement.
---