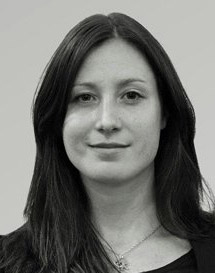 Fairfax Media comms manager Amber McEwen's six month contract has come to an end, and the company is in the process of recruiting a replacement.
"Yesterday was the last day of my contract with Fairfax Media, and I'm off for an extended holiday in South East Asia today," she says. "I'm a little bit excited about it, too."
Until a new appointment is made, comms queries should be directed to group marketing director Campbell Mitchell (campbell.mitchell@fairfaxmedia.co.nz or 027 839 7533).
---